Since 20 years I have a special connection with Hungary where I have been a regular visitor with my wife (who is half Hungarian) and children.
I lived in Budapest last year and played with a lot of fine musicians in a whole array of Jazz-venues; the Budapest Jazzclub (with fellow guitarplayer Gyárfass Ístvan), the Illustrious IF-café and many more. There is a vibrant atmosphere in this city that reflects in the music.
So I decided to form a group with two of the most talented young players I met during my stay: pianist Áron Tálas and bassplayer Géza Jónás. The quartet called 'OSZTRIGA', which means Oyster in Hungarian, is complemented with seasoned drummer Joris Dudli from Vienna.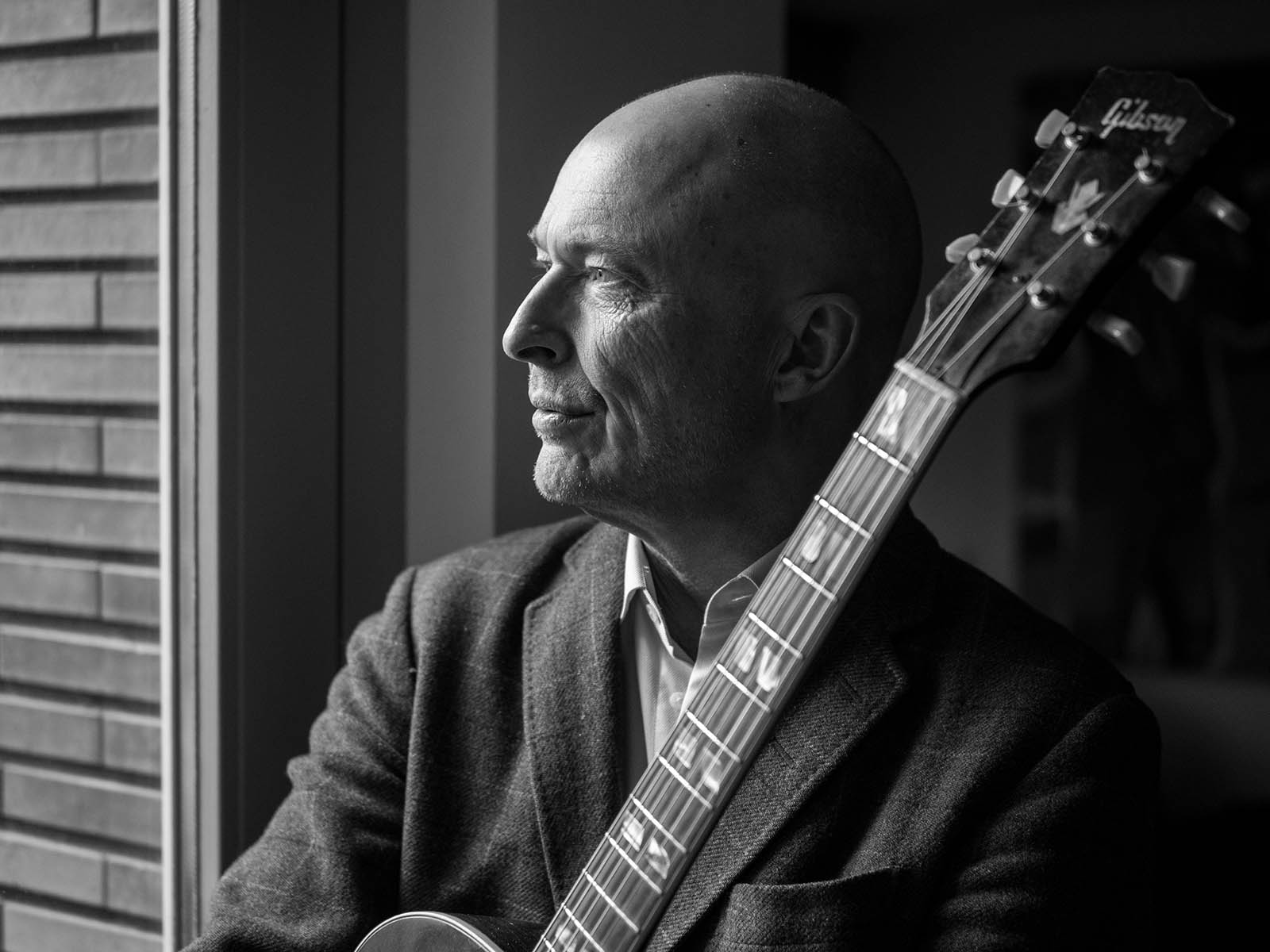 Martien Oster – guitar
Guitarist Martien Oster has an impressive track record and has been at the top of the Dutch jazz scene for years. Martien has worked and recorded CDs with the likes of Monty Alexander, Diana Krall and Dr. Lonnie Smith. In 2016, he toured with fusion pioneer Larry Coryell whom Martien describes as an "intelligent and soulful guitarist." He did his most current CD production with Harold Mabern titled "Handshake."
Géza Jónás – bass
Géza Jónás is one of the best known bass players in the Hungarian jazz community. His passion for music came from his musical family. He started playing jazz at a very young age. In 2021 he won a very prestigious competition called Pege Aladár double bass competiton, and got a special award too. He is constantly playing with the biggest names in the jazz community, such as Tzumo Árpád, Szakcsi Lakatos Béla, Bolla Gábor, Tony Lakatos, Gyárfás István, and other wonderful jazz musicians.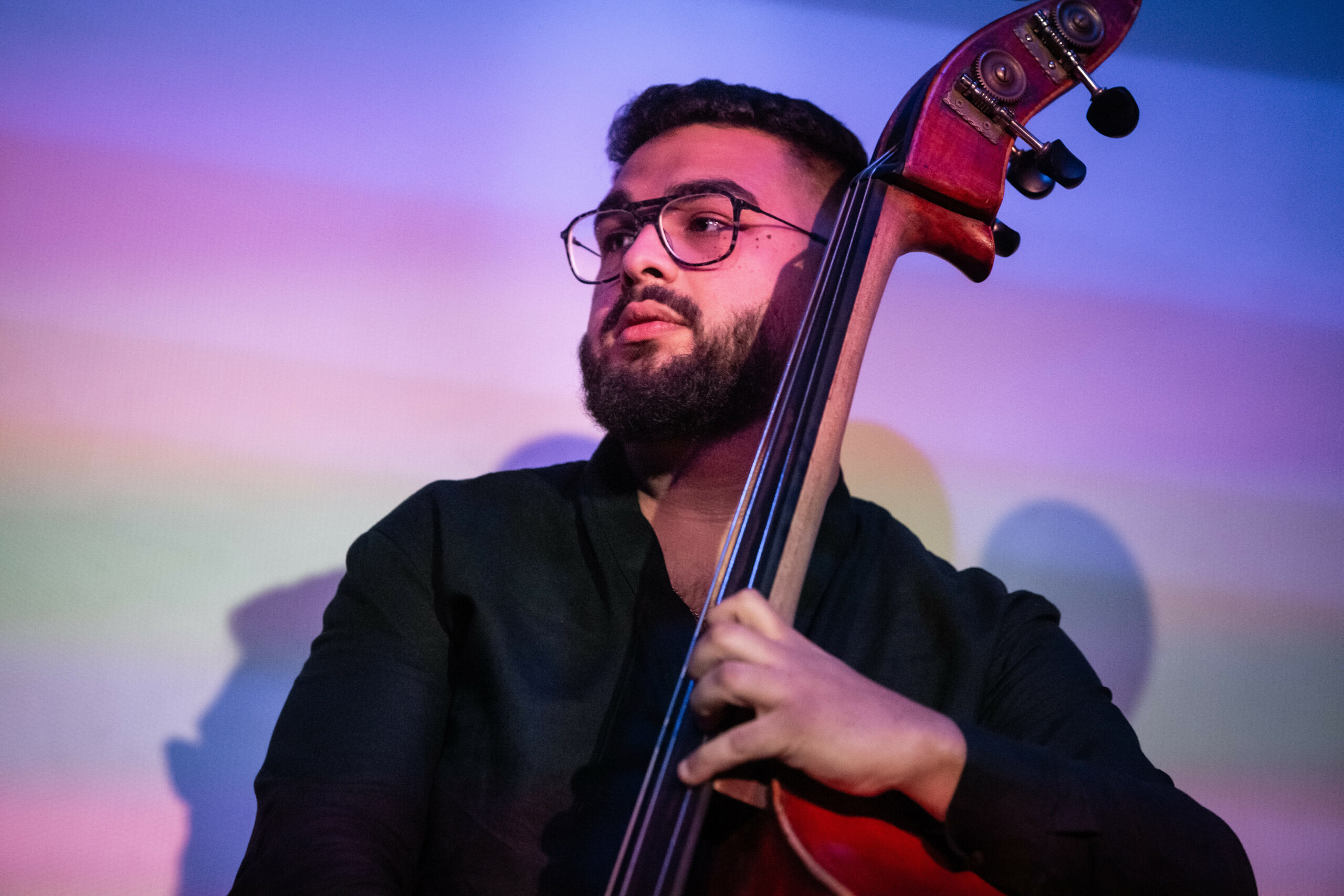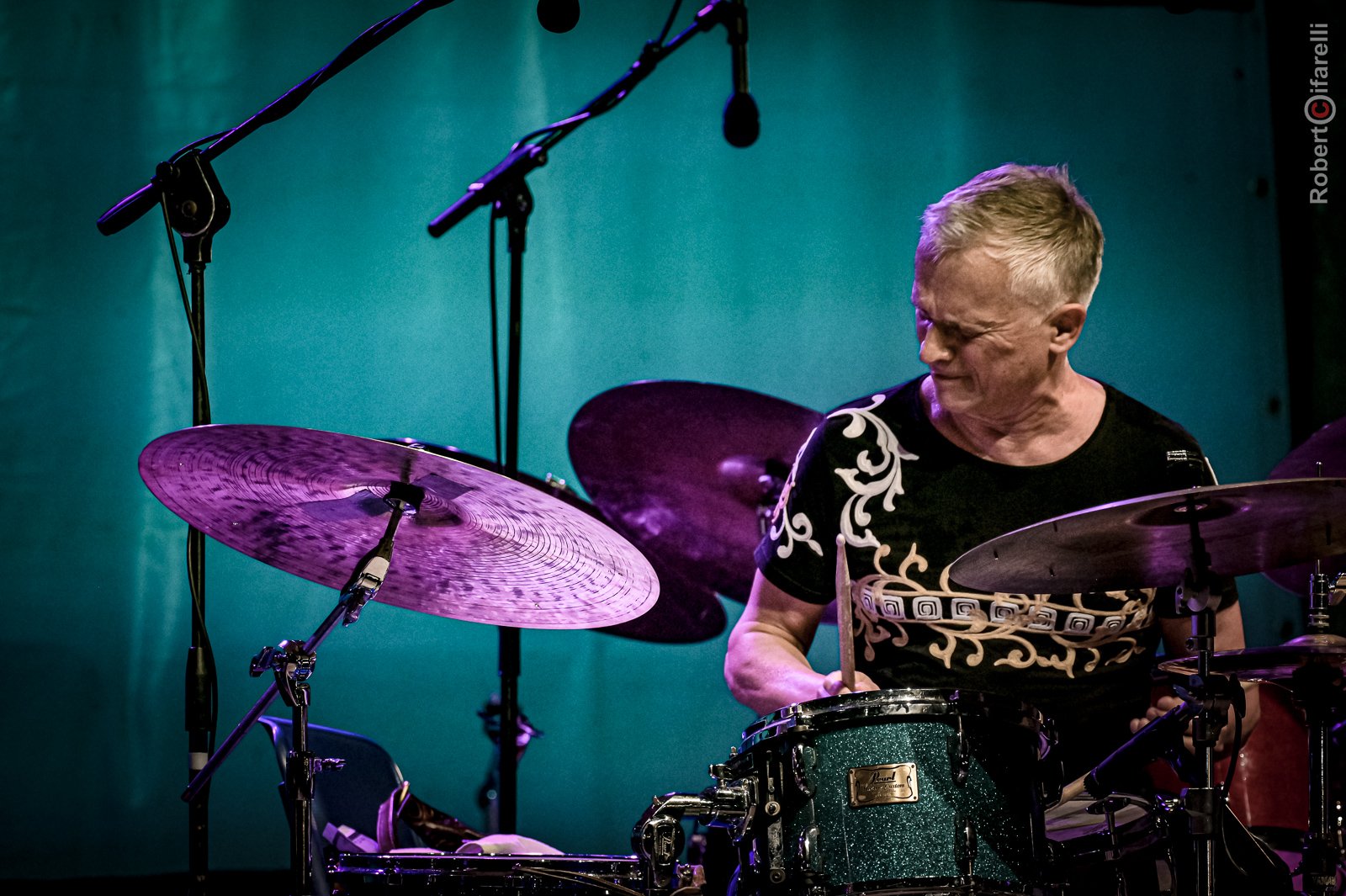 Joris Dudli – drums
Besides being a member of the Vienna Art Orchestra and the Art Farmer Quintet for many years, Joris recorded and performed with many of the greatest jazz artists of this time: Johnny Griffin, Joe Henderson, Benny Golson, Sal Nistico, Curtis Fuller, Chico Freeman, Benny Bailey, Jermey Pelt, Fritz Pauer, Joe Zawinul, Tom Harell, Eddie Henderson, Dave Kikoski, Joe Lovano, Harold Mabern, Eric Alexander and many others. After moving to New York in 1986, he started a very fruitful collaboration with alto saxophone player Vincent Herring that became his musical main focus and has been successful to this day.
Aron Talas – piano
Aron Talas is a prominent member of the hungarian jazz scene. He studied jazz-piano and jazz-drums at the Franz Liszt University in Budapest. As a leader he released two albums (Aron Talas Trio), and their second album "Little Beggar" became the "Jazz Album of the Year" in Hungary. (2018 Gramofon magazine) He had the opportunity to play with Dave Liebman, Ben Monder, Niels-Petter Molvaer, Lew Tabackin, Rossanno Sportiello among others. In 2015 he got into the finals of the Montreux jazz-piano competition. Aron Talas is the accompanist teacher of the Jazz-singing department at the Franz Liszt Academy of Music in Budapest. He is also a guest jazz drum teacher at the Kodolanyi Janos University. He is a jazz-piano teacher of the Béla Bartók Secondary School of Music, Budapest.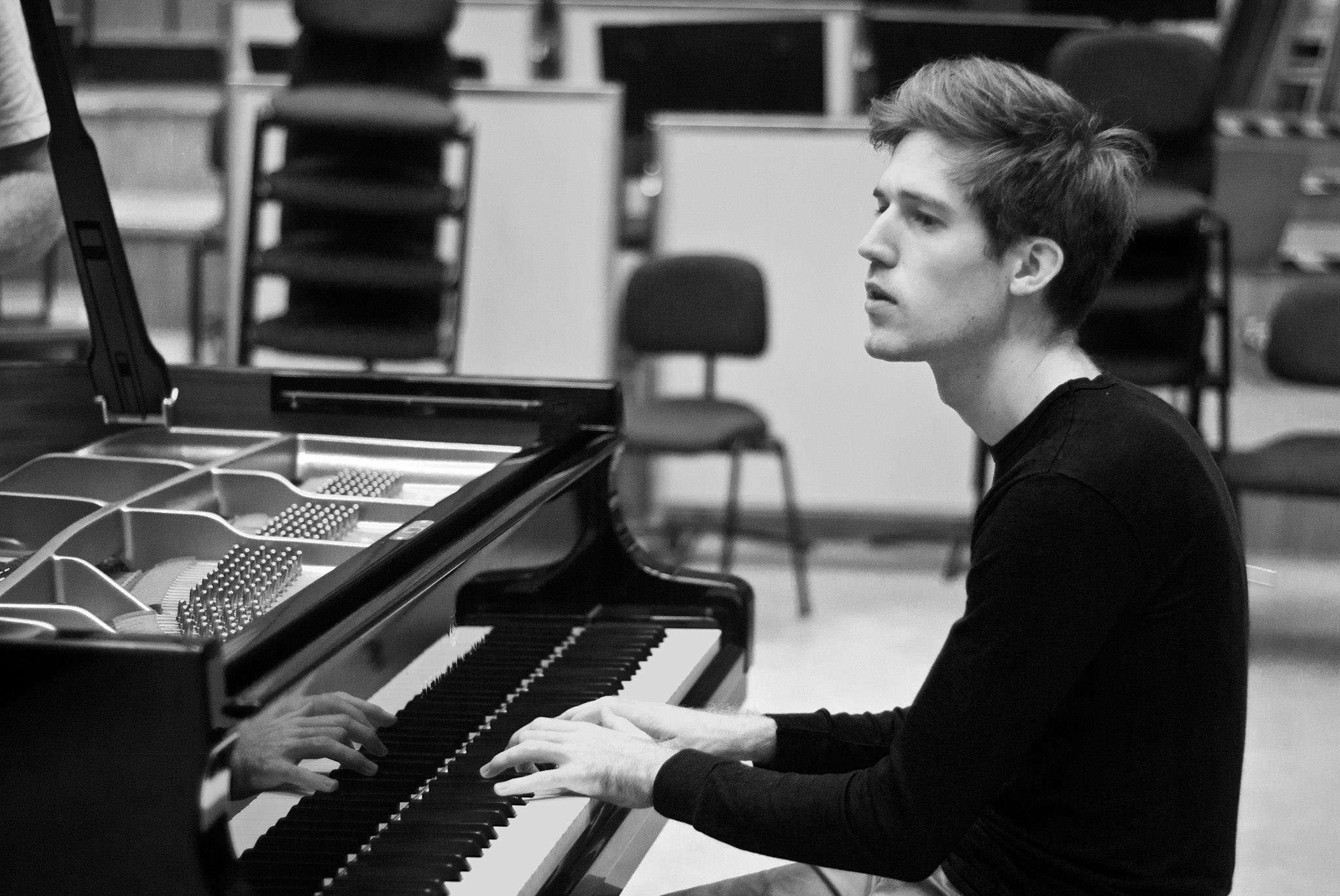 A Hammond Organ trio which plays exactly the kind of music you would expect:soulful, in the pocket grooves you can dance to.

Copyright © 2023 Martien Oster. All Rights Reserved.